Master K Series Programmable Logic Controller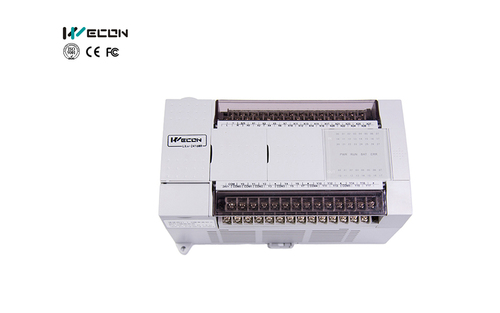 Master K Series Programmable Logic Controller
Product Description
Our manufactured controller is extensively used in diverse automation systems for reducing the human efforts and safeguarding their efficient functioning. This Master K Series Programmable Logic Controller is extensively used in high voltage electric panel designing, electrical and switch gear industries, and diverse automation/control systems.
Application area:
Power plants
Electronic equipment
Manufacturing industries
Thermal power engineering
Other details:
Programmable Logic Controller
Master-K Series holds block type and module sort. We offer Master-K (MK or beneath)10S1, MK30S, MK60S, MK10S, and MK80 for block kind. Module type have two types that are MK200S, MK300S. In the block kind CPU, Digital I/O / Power are all made interior of the PLC mainframe, so convenient to set up in less space and simple to work. In module sort, each operation like CPU, Power, Digital I/O / special work convert modulized (Card) in every module hence a client can organize the system as one wishes.